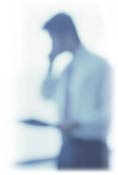 Latin Analysis, Inc. is the only high-quality political analysis firm specializing in Latin America. We are also the only one that offers its services and products in both English and Spanish.

Our mission is to provide companies and governments with the political information and analysis they need on Latin America, at the time they need it and in the way they need it. We want to diminish the uncertainty and political risk of the projects/investments/operations of our clients by improving their political intelligence.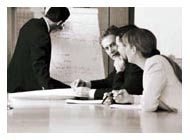 At Latin Analysis, we combine our Associate Experts with a broad network of local contributors, to offer our clients complete analysis, both inside out and outside in, of Latin American political reality.

Latin Analysis is part of an international political analysis group, the Iberanalytica Group (IAG), together with Análisis Estratégico Internacional (AEI) , based in Madrid, Spain. We are also associated with the prestigious research center CELARE in Santiago de Chile.

We are currently studying strategic alliance offers from different leading global and local providers of political information.